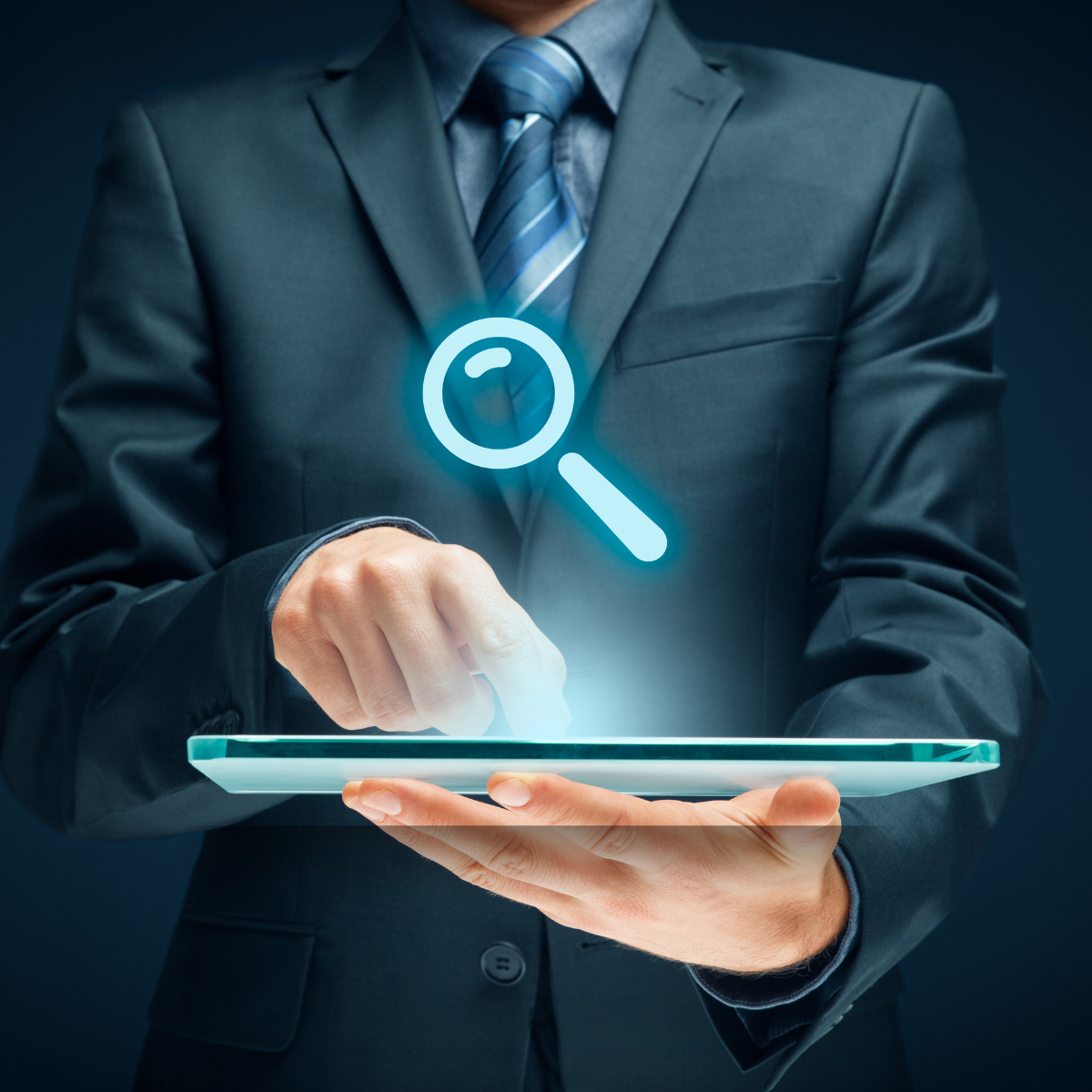 The Ultimate Solution for Busy Entrepreneurs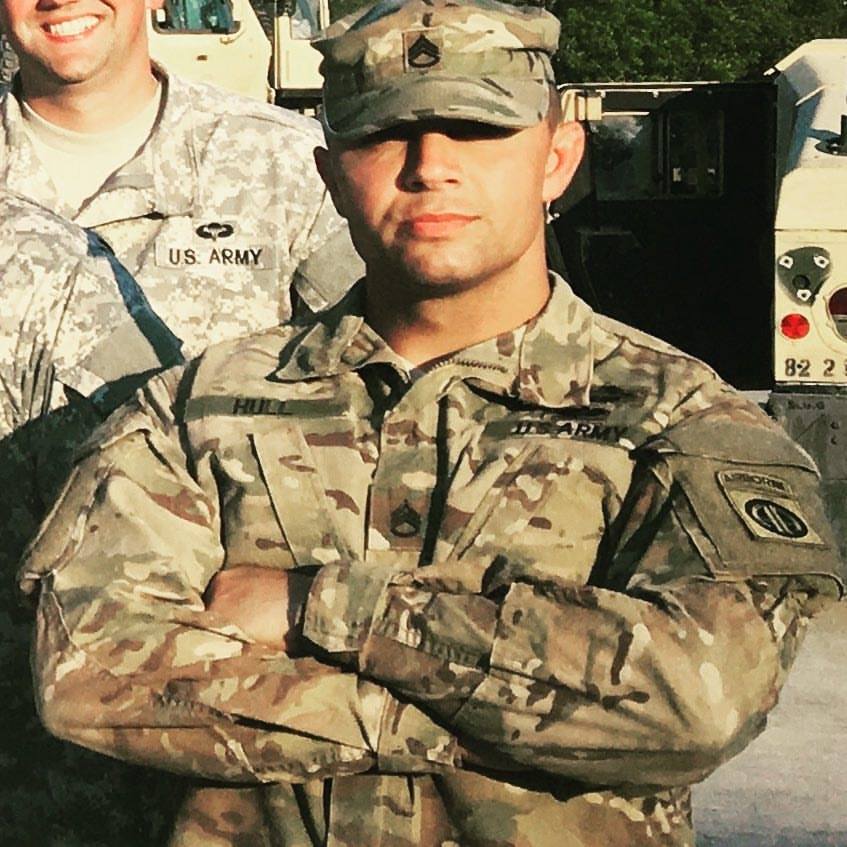 Struggling to manage your website while running your business? We've got you covered with a completely hands-off small business website for just $99 a month!
Ready to take the next step? Click here to schedule your 30-minute consultation and make your business life easier than ever.
Pinterest is quickly becoming a must-have marketing platform for small businesses. Unlike traditional search engines like Google, Pinterest focuses on visual content, providing users with a wealth of inspiring ideas and images to help them find what they're looking for. With fresh content constantly being added, Pinterest offers a never-ending stream of inspiration and creativity. For small business owners and marketers, Pinterest presents a valuable opportunity to showcase products and connect with their audience. By understanding what resonates with users on Pinterest, businesses can create engaging content that drives engagement and leads. So, if you haven't already, it may be time to start paying attention to Pinterest as a powerful search engine for your small business.
Why Pinterest is the search engine every small business needs to pay attention to
Visual appeal and inspiration
When it comes to finding ideas and inspiration, Pinterest has become the go-to platform for people all over the world. Whether they're planning a home renovation, organizing a holiday, or looking for creative inspiration, Pinterest offers a visually appealing experience that sets it apart from traditional search engines like Google. While Google provides information through text-based search results, Pinterest offers a range of pins and boards that showcase beautiful visuals, making it the perfect platform for those seeking visual inspiration. Instead of sifting through lengthy articles or text-heavy search results, users can find an image that sparks their creativity and imagination. This visual appeal is what makes Pinterest stand out as a unique search engine.
Fresh and new content
One of the key reasons why Pinterest is gaining popularity is its constant influx of fresh and new content. Unlike Google, where search results may remain consistent over time, Pinterest offers a dynamic experience with new boards and pins being posted daily. This means that users can always find something new and exciting on the platform, making their experience inspiring and innovative. For small businesses, this constant stream of new content presents an opportunity to engage with their audience by regularly showcasing their products and services in a visually appealing way.
Transform Your Business, Transform Your Life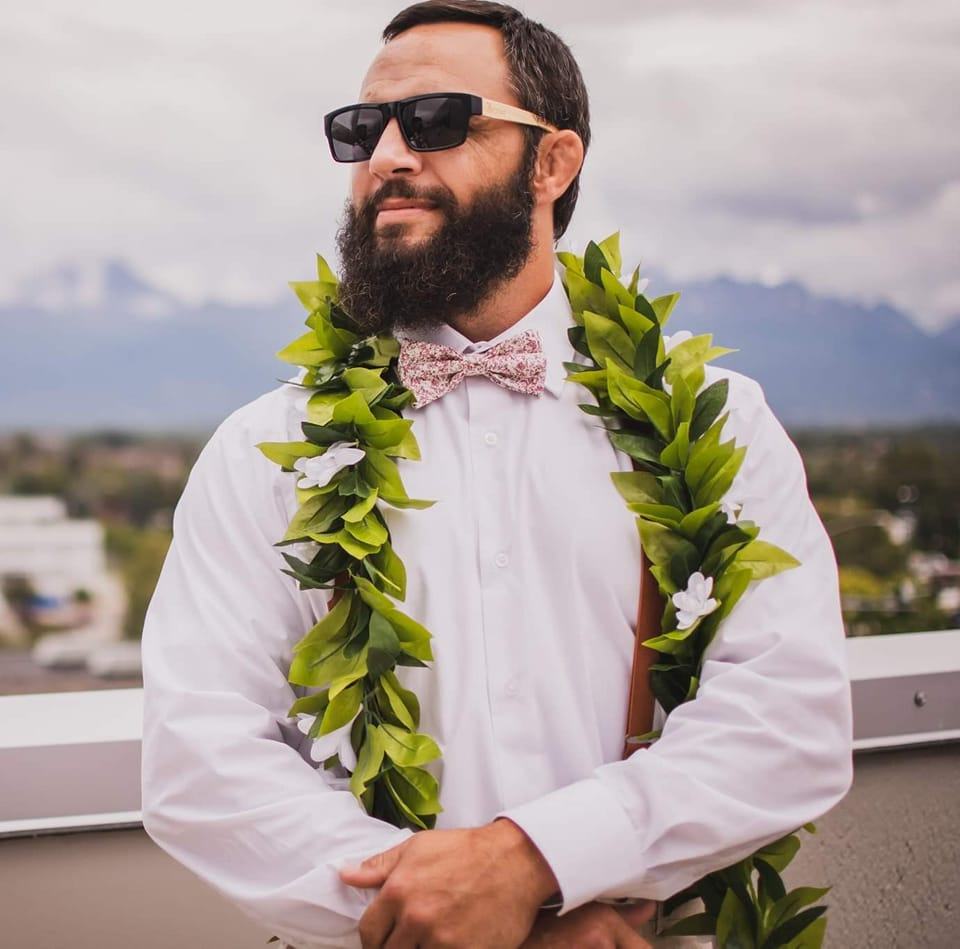 Overwhelmed with juggling your business and website? Break free with our hands-off small business website for just $99 a month. Book Now for a 30-minute consultation and start living the business life you've always dreamed of.
Why Choose Host SMB Limited?
World-Class Design Meets Functionality
We don't just build websites; we create experiences. Our team of seasoned professionals designs custom, responsive websites optimized for both mobile and desktop. Your small business is unique; your website should be too. We have packages starting at $99 a month for all of your website needs taken care of.
SEO Ready and Built for Growth
A beautiful website is just a start. We lay the foundation for your online success by implementing proven SEO strategies that make your site easily discoverable.
Pleasant user experience
One of the standout features of Pinterest is its user-friendly interface and pleasant user experience. Unlike Google, where users typically search for information quickly and move on, Pinterest is designed to keep users engaged for extended periods of time. With its visually stimulating content and infinite scrolling feature, Pinterest entices users to explore and discover new pins and boards. This creates a sense of immersion and inspiration, turning Pinterest into a creative haven where users can easily get lost in a world of ideas. For small businesses, this means more opportunities for exposure and engagement with their target audience.
Opportunity for small businesses
Pinterest offers a unique opportunity for small businesses to market their products and services and connect with their audience. By leveraging the visually appealing nature of the platform, small businesses can showcase their offerings in a way that captures the attention of potential customers. Additionally, Pinterest provides various features and tools specifically designed for businesses, such as the ability to create shoppable pins and promote content through paid advertising. These features make it easier for small businesses to reach their target audience and drive traffic to their website or online store.
Using Pinterest to understand your audience
As a small business owner or marketer, it's crucial to understand your target audience in order to effectively market your products and services. Pinterest can be a valuable tool for gathering insights and understanding your audience's preferences and interests. By using the platform yourself and observing what you search for, what you find, and what you're drawn to, you can gain valuable insights into the preferences and behaviors of your audience. This knowledge can then be used to develop content ideas that resonate with your target audience and drive engagement on the platform.
Educating customers about your presence on Pinterest
While Pinterest offers great opportunities for small businesses, it's important to ensure that your customers are aware of your presence on the platform. Educating your customers about your Pinterest account can help drive traffic to your profile and increase engagement with your content. This can be done through various marketing channels, such as email newsletters, social media posts, or even physical signage at your brick-and-mortar location. By actively promoting your Pinterest presence, you can encourage your existing customers to explore your content and attract new customers who may have discovered your business through Pinterest.
In conclusion, Pinterest is a powerful search engine that offers unique advantages for small businesses. Its visual appeal, fresh content, and pleasant user experience make it an essential platform to pay attention to. By leveraging Pinterest's features and understanding your audience, small businesses can seize the opportunity to showcase their products and services, drive engagement, and connect with their target audience in a visually appealing and inspiring way.
Source: https://world.einnews.com/article/653796022/WAqtqo2LOQjy9Ffc?ref=rss&ecode=N2CJUMlo4fYPjUID
Unlock the Future of Easy Business Management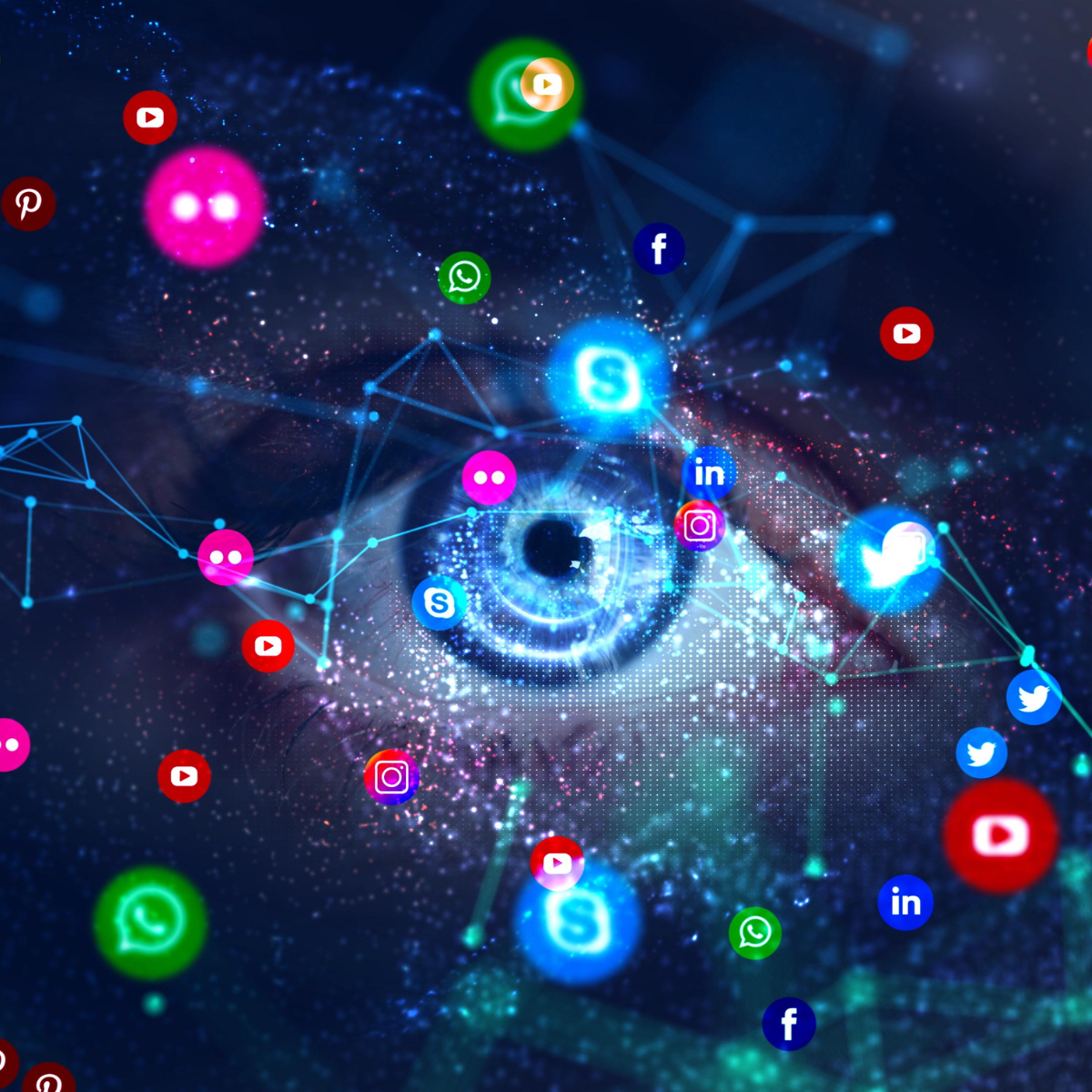 Are you overwhelmed by website management tasks? Say no more. Experience the luxury of a hands-off small business website for just $99 a month!
Why wait? Click here to book your 30-minute consultation and simplify your business operations like never before.