Drive Your Business Success with Hands-Off Small Business Website Building Services
In the digital age, your website is your business card, your storefront, and your first point of interaction with clients. Why leave it to chance? At Host SMB Limited, we offer a completely hands-off website building service designed exclusively for small businesses. No stress, no mess—just a fantastic online presence that drives traffic and converts visitors into loyal customers.
Transform Your Business, Transform Your Life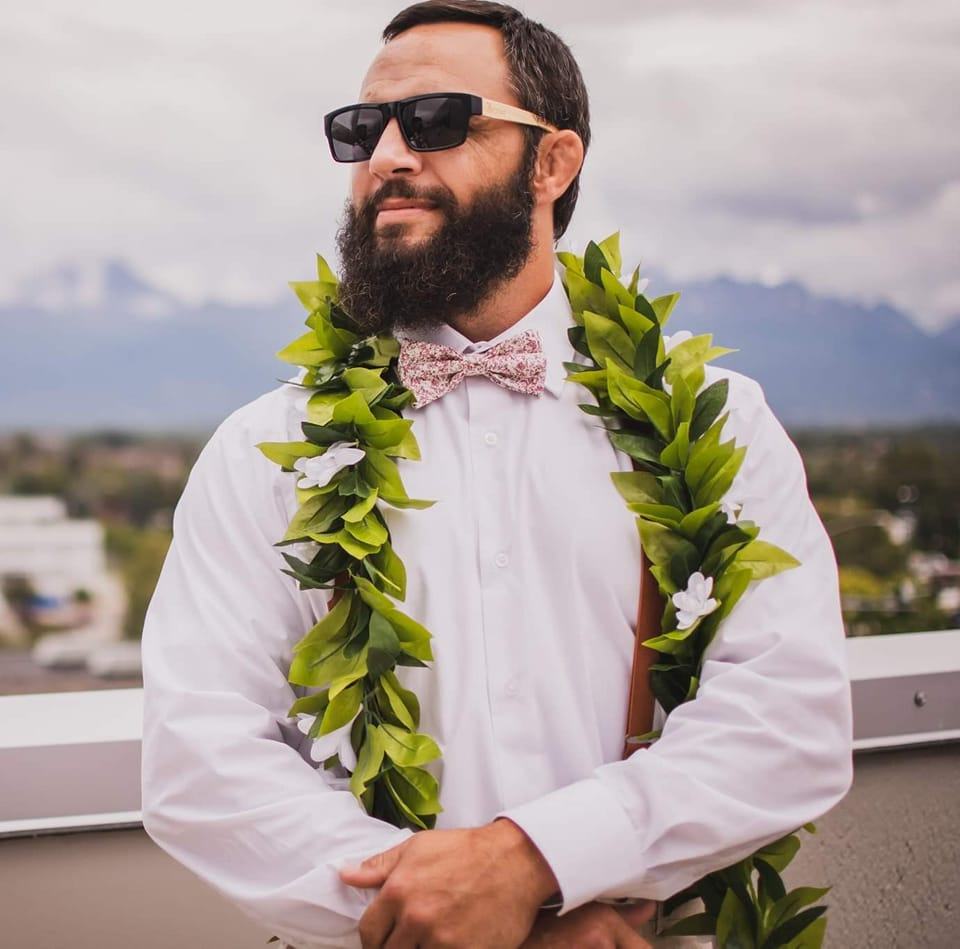 Overwhelmed with juggling your business and website? Break free with our hands-off small business website for just $99 a month. Book Now for a 30-minute consultation and start living the business life you've always dreamed of.
Why Choose Host SMB Limited?
World-Class Design Meets Functionality
We don't just build websites; we create experiences. Our team of seasoned professionals designs custom, responsive websites optimized for both mobile and desktop. Your small business is unique; your website should be too. We have packages starting at $99 a month for all of your website needs taken care of.
SEO Ready and Built for Growth
A beautiful website is just a start. We lay the foundation for your online success by implementing proven SEO strategies that make your site easily discoverable. Appear on the first page of Google and watch your traffic skyrocket.
Automated Social Media: Be Everywhere, All The Time
Maximize your reach without lifting a finger. Our Automated Social Media service is designed to keep you in front of your audience 24/7. From scheduled posts to audience engagement, we handle it all so you don't have to.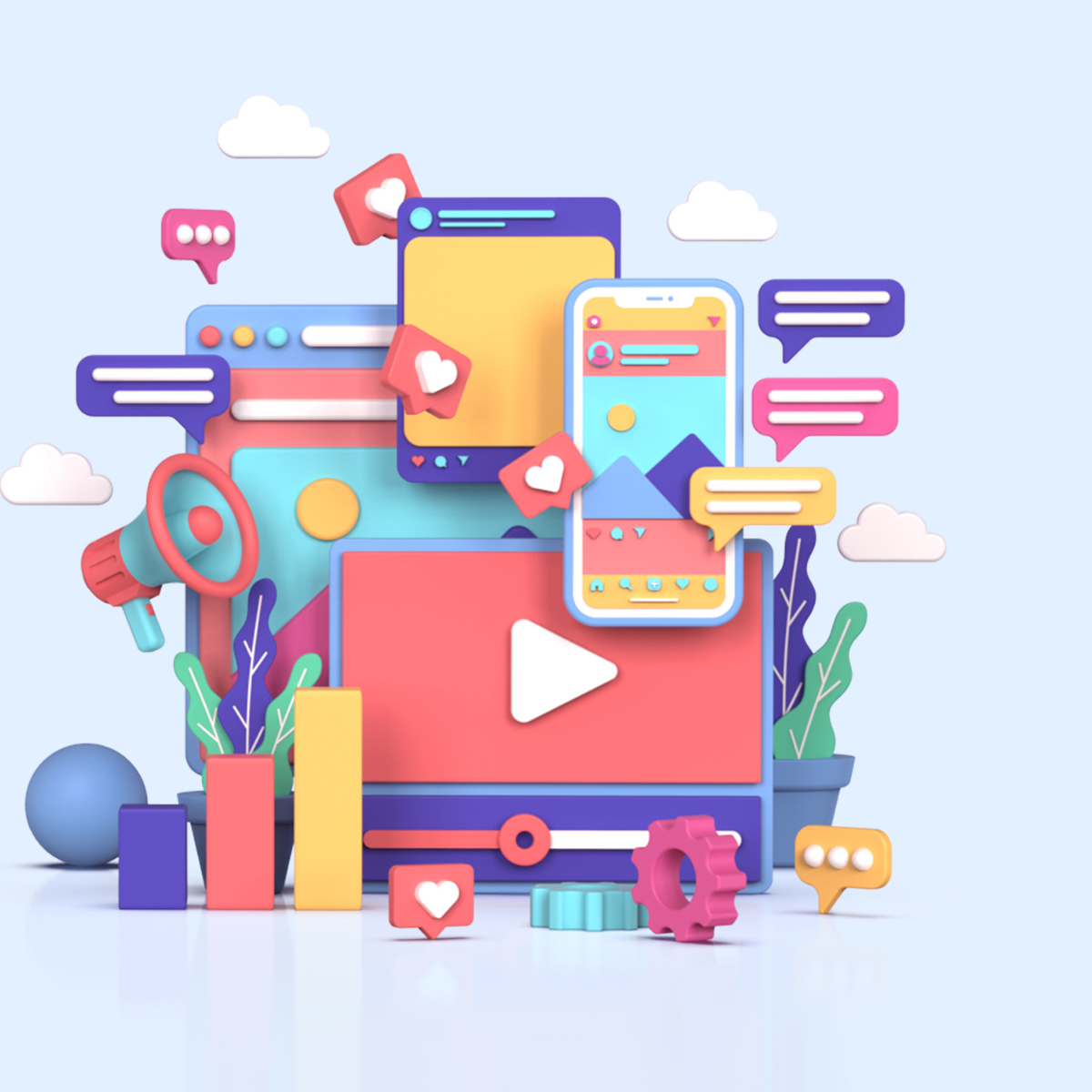 Skyrocket Your Online Presence with Lightning-Fast and Comprehensive Services
In a fast-paced world where time is money, why should your business wait to make an impact online? At Host SMB Limited, we don't just offer you the standard. We offer the extraordinary. Introducing our One-Day Turnaround service and Complete Automated Social Media packages—because your small business deserves to be ahead of the game, every time.
Elevate Your Business with Host SMB Limited
One-Day Turnarounds: A New Industry Standard
Why wait weeks for your website when you can have it live and generating revenue in just 24 hours? We understand the urgency to go digital and we're here to make it happen. Opt for our One-Day Turnaround service and watch your vision materialize in real-time.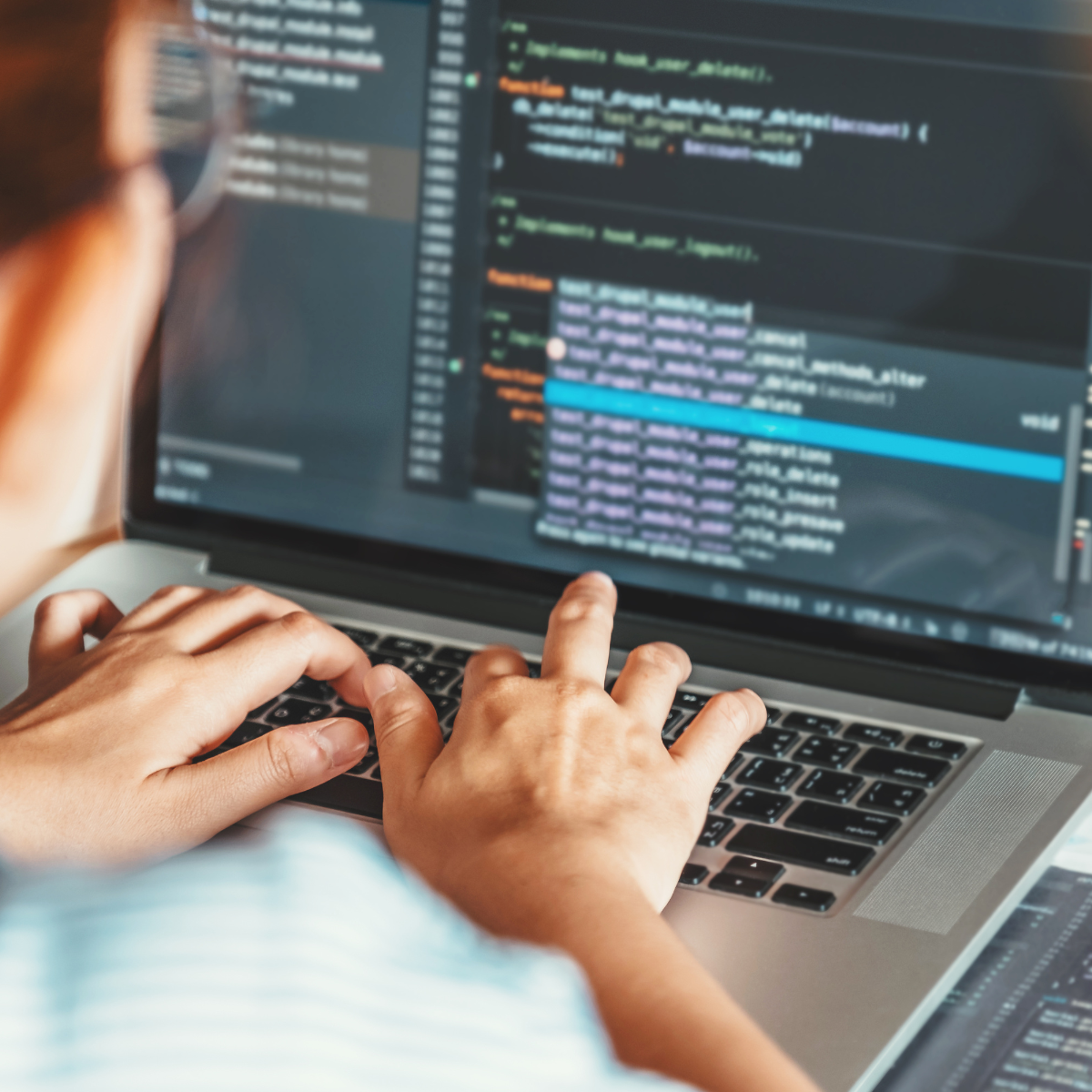 The Unbeatable Host SMB Limited Experience
Combine our One-Day Turnaround and Automated Social Media packages with our classic offerings—world-class design, SEO optimization, and 24/7 customer support—to experience the full suite of unparalleled services that have made us industry leaders.
What Makes Us the Ultimate Choice?
Seamless Integration Across Platforms
Whether it's your website or your social media profiles, we offer a cohesive digital strategy that ties it all together—effortlessly.
Affordable All-in-One Packages
We've bundled our high-speed turnarounds and automated social media services into competitively priced packages. Get more for less and experience an unbeatable ROI starting at just $99 a month, including hosting.
Proven Expertise
Our portfolio speaks for itself. Join the multitude of satisfied clients who have seen exponential growth through our top-notch services.
Ready for Next-Level Success?
Your competitors are already benefiting from a strategic online presence. Don't get left behind. Choose Host SMB Limited for a comprehensive digital experience that guarantees results.