The Ultimate Solution for Busy Entrepreneurs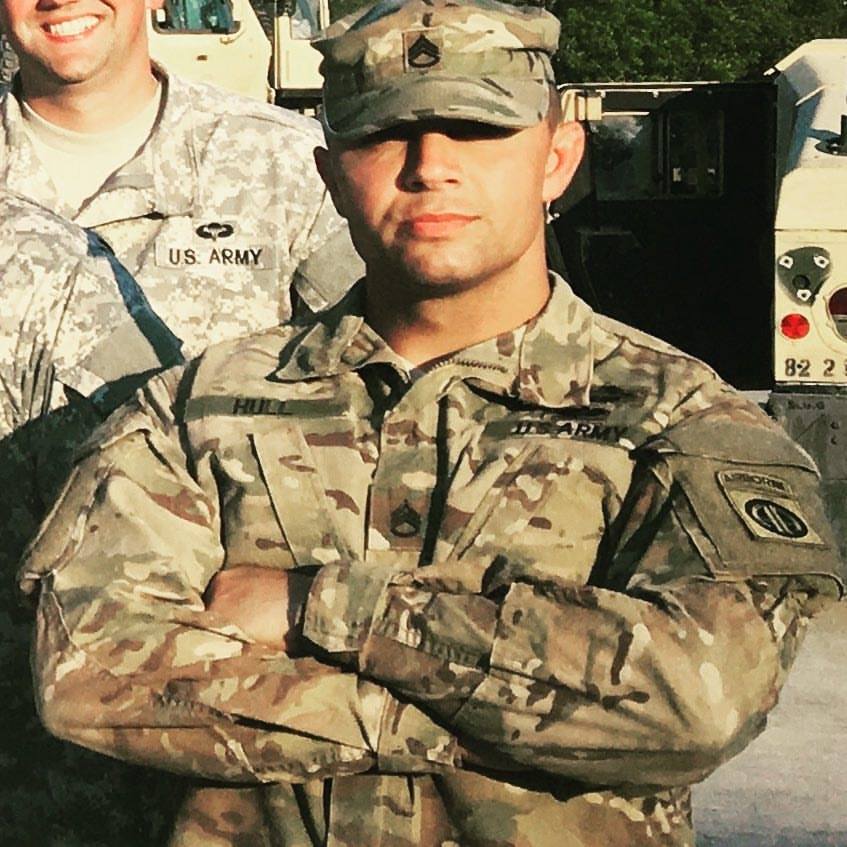 Struggling to manage your website while running your business? We've got you covered with a completely hands-off small business website for just $99 a month!
Ready to take the next step? Click here to schedule your 30-minute consultation and make your business life easier than ever.
Get ready to shine at the 2023 South African Small Business Awards! The National Small Business Chamber (NSBC) is now accepting entries for this prestigious event that celebrates the accomplishments and dedication of small businesses across the country. Taking place on November 16, 2023, at the Bryanston Country Club in Johannesburg, the awards ceremony is a chance for entrepreneurs like you to gain recognition for your hard work and inspire others in the process. As you prepare your entry, remember to showcase your authentic story, emphasize your resilience, and highlight your journey from inception to present. This is your opportunity to put your business in the limelight, so don't miss out! Visit the NSBC website to submit your entry and elevate your business to new heights of success.
Ways to Make Your Entry Shine
When submitting your entry for the 2023 South African Small Business Awards, it's important to make a lasting impression. Here are four ways to ensure your entry shines above the rest.
Be Authentic and Share Your Story with Passion
One of the most important aspects of your entry is authenticity. This is an opportunity to share your journey and connect with the judges on a personal level. Capture the essence of your business and let your passion shine through. Showcasing your authentic story will set you apart from the competition.
Transform Your Business, Transform Your Life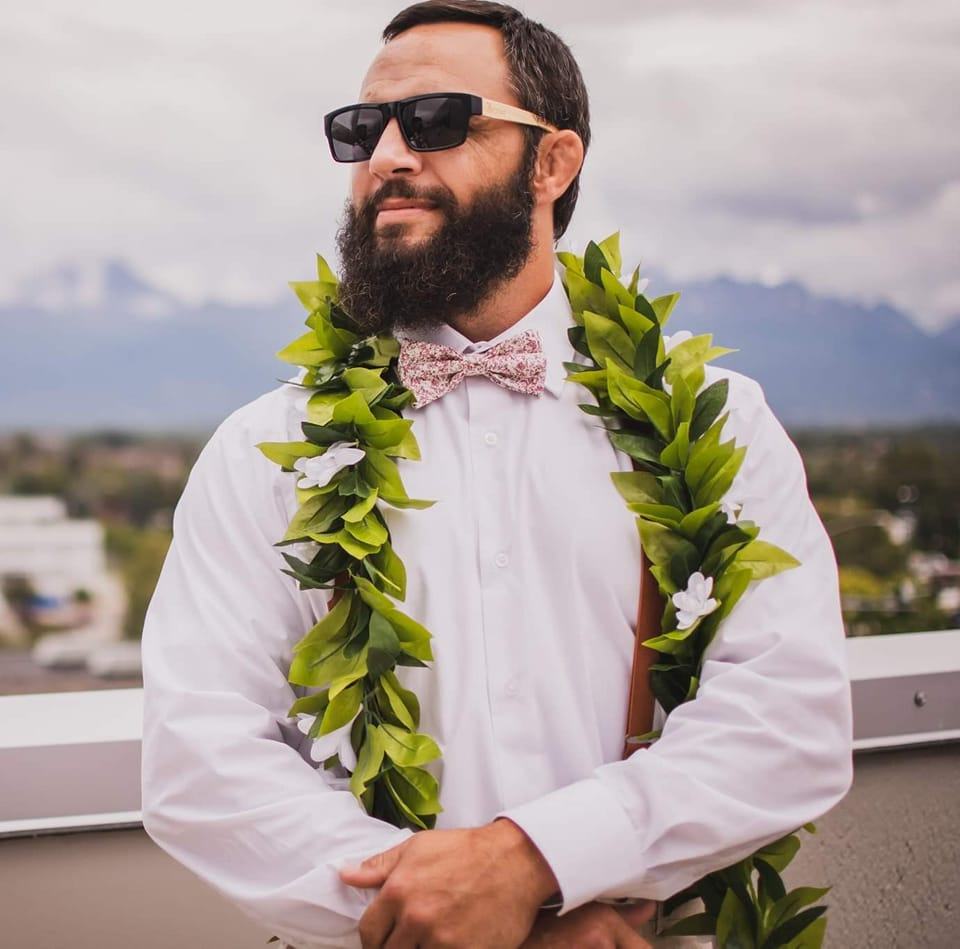 Overwhelmed with juggling your business and website? Break free with our hands-off small business website for just $99 a month. Book Now for a 30-minute consultation and start living the business life you've always dreamed of.
Why Choose Host SMB Limited?
World-Class Design Meets Functionality
We don't just build websites; we create experiences. Our team of seasoned professionals designs custom, responsive websites optimized for both mobile and desktop. Your small business is unique; your website should be too. We have packages starting at $99 a month for all of your website needs taken care of.
SEO Ready and Built for Growth
A beautiful website is just a start. We lay the foundation for your online success by implementing proven SEO strategies that make your site easily discoverable.
Highlight your unique selling point, the aspect of your business that sets you apart from others in your industry. Whether it's a unique product, exceptional customer service, or innovative approach, make sure this stands out in your entry. Express your passion for your industry and the impact you hope to make.
Including personal anecdotes and experiences can further enhance the authenticity of your entry. Share moments that have shaped your business and illustrate the challenges you've overcome. This will help the judges understand the resilience and determination you possess.
Highlight Your Resilience and Triumph over Challenges
It's not always smooth sailing in the business world. Detailing the obstacles you've faced and how you overcame them is a powerful way to showcase your resilience. Whether it was financial difficulties, market changes, or personal struggles, be transparent about the challenges you encountered.
Demonstrate how you overcame adversity and adapted to changing circumstances. Highlight the lessons you learned along the way and how they have shaped your business. This shows your ability to think on your feet and find solutions in difficult situations.
Showcase Your Journey from Inception to Present
Your entry should provide a comprehensive overview of your business's history and background. Outline how your enterprise originated and the vision behind it. This gives the judges a sense of where you started and how far you've come.
Highlight key milestones and accomplishments that have shaped your journey. Whether it's reaching a certain revenue goal, expanding to new markets, or winning industry awards, showcase your achievements. This demonstrates growth and success.
Additionally, explain your future plans and vision for your business. Where do you see your business going in the next few years? How do you plan to continue growing and making an impact? Including these details shows long-term vision and ambition.
Independently Craft Your Entry from Start to Finish
Taking ownership of your entry is crucial. Make sure to personally oversee and compose your entry from start to finish. This allows you to infuse your unique voice and perspective into the submission.
Focus on ensuring your entry is well-written and error-free. Pay attention to grammar, spelling, and punctuation. A polished and professional entry will make a positive impression on the judges.
In addition, consider the formatting and presentation of your entry. Use headings, bullet points, and paragraphs to organize your information in a clear and concise manner. This makes it easier for the judges to navigate and comprehend your submission.
Seek feedback from trusted advisors or colleagues and make any necessary improvements to your entry. Their fresh perspective can help identify areas for improvement and ensure your entry is as strong as possible.
Visit the Official Website
To access comprehensive details about the 2023 South African Small Business Awards and the submission process, visit the official website at www.smallbizawards.co.za. Here, you'll find all the information you need to make a successful entry. Don't miss the opportunity to showcase your business and gain the recognition it deserves.
Seize the Recognition Your Business Deserves
Entering the 2023 South African Small Business Awards is an opportunity to put your business in the limelight. Don't miss this chance to gain the recognition it rightfully deserves. Celebrate your accomplishments and showcase your hard work. Enter the awards program now and seize the recognition your business deserves.
Conclusion
The South African Small Business Awards are a prestigious recognition that honors the dedication and excellence of entrepreneurs and small businesses in South Africa. By submitting your entry, you have the opportunity to share your story, highlight your resilience, showcase your journey, and independently craft a compelling submission. Don't miss the chance to celebrate your accomplishments and inspire others to persistently pursue success.
About the 2023 South African Small Business Awards
The 2023 South African Small Business Awards are presented by the National Small Business Chamber (NSBC) and serve as a platform to recognize and honor the achievements of small businesses in South Africa. These awards highlight the role of small businesses in job creation and the growth of the South African economy. The award recipients will be unveiled at an electrifying gala event held at the Bryanston Country Club, Johannesburg on Thursday, 16 November 2023.
The Ultimate Recognition for Business Owners
The South African Small Business Awards stand as the ultimate recognition for every business owner and entrepreneur. They serve as a wellspring of inspiration, celebrating the achievements and triumphs of small businesses in South Africa. These awards encourage business owners to persistently pursue success and motivate aspiring entrepreneurs to chase their dreams. By participating in the awards program, you have the opportunity to showcase your business and gain the recognition you deserve.
Source: https://world.einnews.com/article/656400047/usdNd96ROJLS7ZBD?ref=rss&ecode=N2CJUMlo4fYPjUID
Unlock the Future of Easy Business Management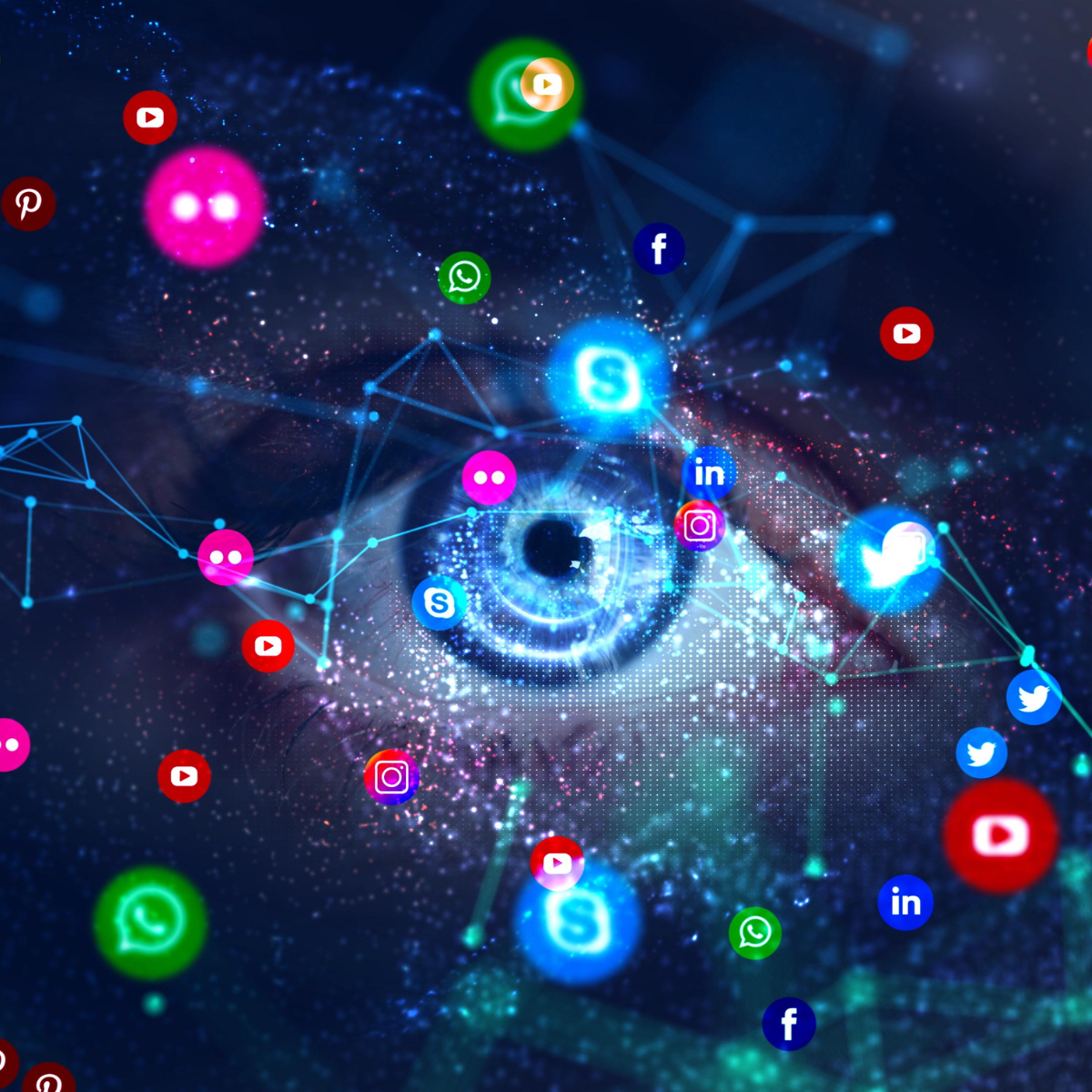 Are you overwhelmed by website management tasks? Say no more. Experience the luxury of a hands-off small business website for just $99 a month!
Why wait? Click here to book your 30-minute consultation and simplify your business operations like never before.