Fast, Simple, Done.
Thank you for visiting Host SMB Limited! We are dedicated to providing fast, simple, and efficient web solutions for small businesses and new business website launches. With our expertise and cost-effective approach, we can help you start big, even with a small budget!
We combined the discipline and knowledge necessary to allow small businesses the freedom of creative expression needed to be successful in today's marketplace.
We value your time and strive to offer exceptional customer service. If you have any questions or feedback or require assistance with any of our services, we are here to help. Please feel free to reach out to us using any of the following methods:
Contact Information
We are open 9 am-8 pm Monday – Saturday -Specifically for your side hustle*
Email
Send us an email at Jesse@hostsmb.com for general inquiries, questions, or feedback. We will make sure to respond promptly within 24 hours.
Our Location
Host SMB Limited
We operate in the entire United States Service Area, but we are based in Anchorage, Alaska!
We look forward to serving and helping your business grow with our fast, simple, and reliable services!
Fast, Simple, Done.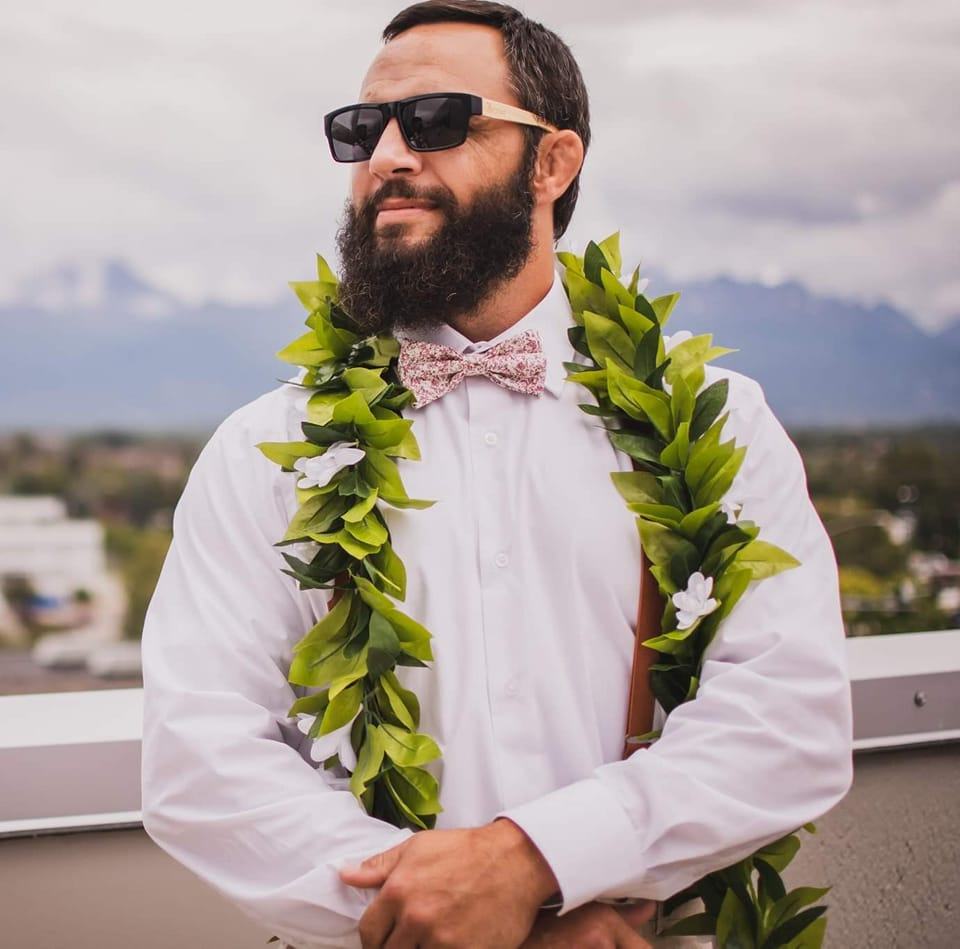 🌐 Jesse Hull: Steering the Digital Ship of Host SMB Limited 🌐
A Legacy of Service and Commitment
From the disciplined grounds of the Army to the intricate world of web design, Jesse Hull embodies dedication in every stride. His journey, dotted with challenges, triumphs, and relentless perseverance, has molded him into the innovative force behind Host SMB Limited.
Two Decades of Unity and Love
At the heart of Jesse's endeavors lies the unwavering support of his family. As a husband and father, he cherishes the two-decade-long marital journey, celebrating every moment of joy, learning, and mutual growth.
Valor in the Army: The Paratrooper's Tale
Jesse's tale isn't just about digital realms. He's a retired Army infantry paratrooper, having served with valor and honor. This military chapter instilled in him values of discipline, resilience, and camaraderie—values he carries forward today.
From Military Boots to Digital Footprints
Transitioning from the structured world of the Army to the dynamic realm of web design, Jesse harnessed his ingrained discipline. His meticulous nature, coupled with a passion for digital aesthetics, made him a formidable web designer.
The Genesis of Host SMB Limited
Recognizing the digital needs of small businesses, Jesse founded Host SMB Limited. This venture isn't just a business; it's a mission to empower small enterprises with robust web solutions. Under Jesse's leadership, the agency burgeons, bridging gaps between businesses and their digital aspirations.
Looking Ahead: A Visionary's Path
As the captain of Host SMB Limited, Jesse Hull envisions a digital landscape where small businesses thrive, unfettered by technological constraints. With a blend of past experiences and future aspirations, he leads the agency towards uncharted horizons.
---
For those who cross paths with Jesse, he's more than just the founder of an agency. He's a testament to the power of transition, the spirit of service, and the heart of innovation. In every website crafted and every client story shaped, Jesse's legacy echoes, forging a brighter digital future for small businesses everywhere.