Personal Coaching
With a background as a Retired Infantry Paratrooper and two decades of Marriage, Fatherhood, and Professional Mixed Martial Arts combined with counseling thousands through challenging situations during a decade of combat, I bring a unique perspective to life coaching. I retired from the United States Army Non-Commisioned Officer Academy, where I was rated the number one NCO for three consecutive years while counseling and guiding hundreds through their stressful careers and personal relationships. Oddly, you are here reading this based on the recommendation of one of my lifelong students and friends. I am currently attending Alaska Pacific University, majoring in Outdoor Studies with a Minor in Adventure Therapy.
From the Battlefield to Business, Gain insights from a seasoned leader who has witnessed the most challenging situations imaginable, served as a Military Instructor, and led numerous individuals through tumultuous times.
Relationships Matter Most The bonds we nurture, and the relationships we maintain are the cornerstones of personal and professional success. Let's delve deep into ensuring your relationships are robust and fulfilling.
Why Trust Our Services?
With a rich history in web design, digital marketing, and life coaching, our expertise is unmatched.
Our focus is holistic, emphasizing both professional growth and personal well-being.
Ready to Transform Your Business and Life?
Don't just exist in the digital age; thrive in it. With our comprehensive coaching sessions, witness a holistic transformation.
Things we can cover in our coaching sessions (pretty much anything):
#1 Most Requested – Artificial Intelligence Integration for Your Business
AI-Driven Insights
Learn to Harness the power of AI to glean actionable insights from your website traffic.
Chatbots & Customer Service
Enhance user experience with AI-driven chatbots that answer queries around the clock, advanced content marketing planning and strategies, including Local Search Engine Optimization.

Expand Your Reach with Premium Ad Solutions
Pay-Per-Click (PPC) Campaigns
Maximize your reach with strategically planned and executed PPC campaigns.
Local Service Ads
Target your local audience more effectively and enhance your community presence.
Google Maps Optimization
Get found faster! Improve your visibility on Google Maps and drive local traffic.
---
Brand Building on Social Media Platforms 
Do you know where your audience is at? Tattoo shops have a large audience on Pinterest!
Social Media Management
From Facebook to Instagram, Twitter to LinkedIn, and Automated Pinterest! We will elevate your brand's voice.
Content Strategy & Planning
Engaging content plans that resonate with your target audience.
Performance Analytics
Detailed insights to refine your strategy and enhance engagement.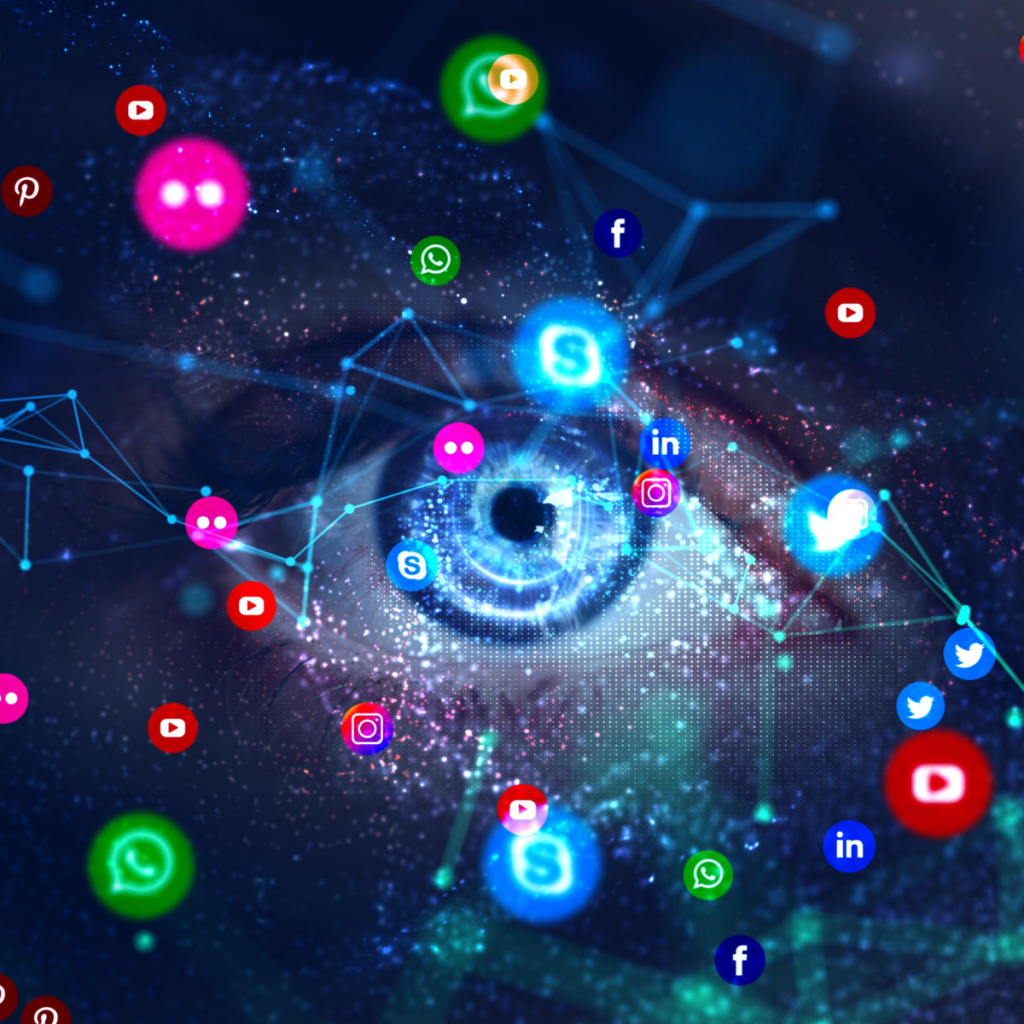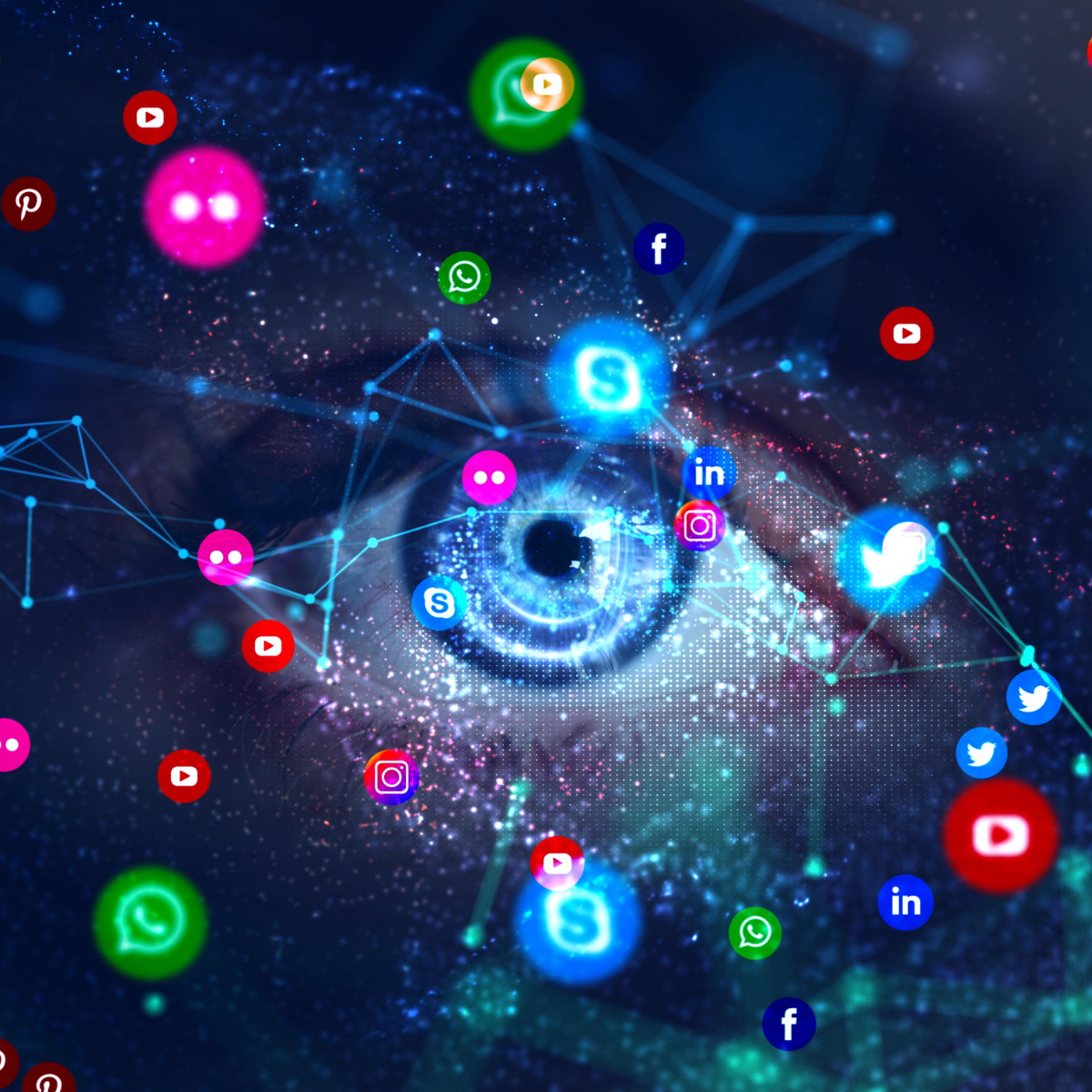 ---