The Ultimate Solution for Busy Entrepreneurs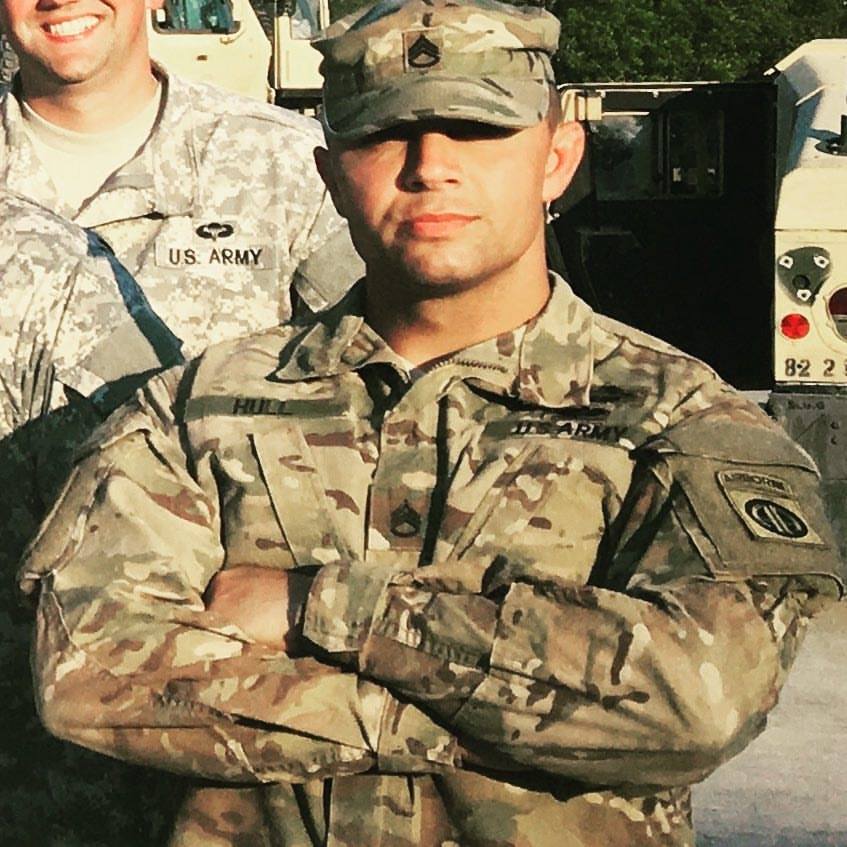 Struggling to manage your website while running your business? We've got you covered with a completely hands-off small business website for just $99 a month!
Ready to take the next step? Click here to schedule your 30-minute consultation and make your business life easier than ever.
Looking to start a business? Look no further than Host SMB's newly launched website! As experts in helping small businesses thrive, we have created the ultimate platform for entrepreneurs to build their online presence. Packed with user-friendly features, customizable templates, and powerful tools, our website is the perfect launching pad for your business success. Say goodbye to the hassle of hiring a web developer or spending hours struggling with complicated coding – with Host SMB, you can create a professional and stunning website in no time. Get ready to conquer the digital world and unlock your business's full potential with the best website to start a business.
Understanding the Importance of Websites for Business
In this digital era, having a strong online presence is crucial for businesses of all sizes. With more and more people relying on the internet for their daily needs, it is essential for businesses to have a well-designed and functional website to attract potential customers. Websites serve as a virtual storefront, enabling businesses to showcase their products or services to a global audience.
One of the key reasons why online presence is significant for businesses is the accessibility it offers. Unlike traditional brick-and-mortar stores that have limited operating hours, a website is accessible 24/7. This means that potential customers can visit your website and make purchases at any time that is convenient for them. It eliminates the geographical limitations and opens doors to a global customer base.
Transform Your Business, Transform Your Life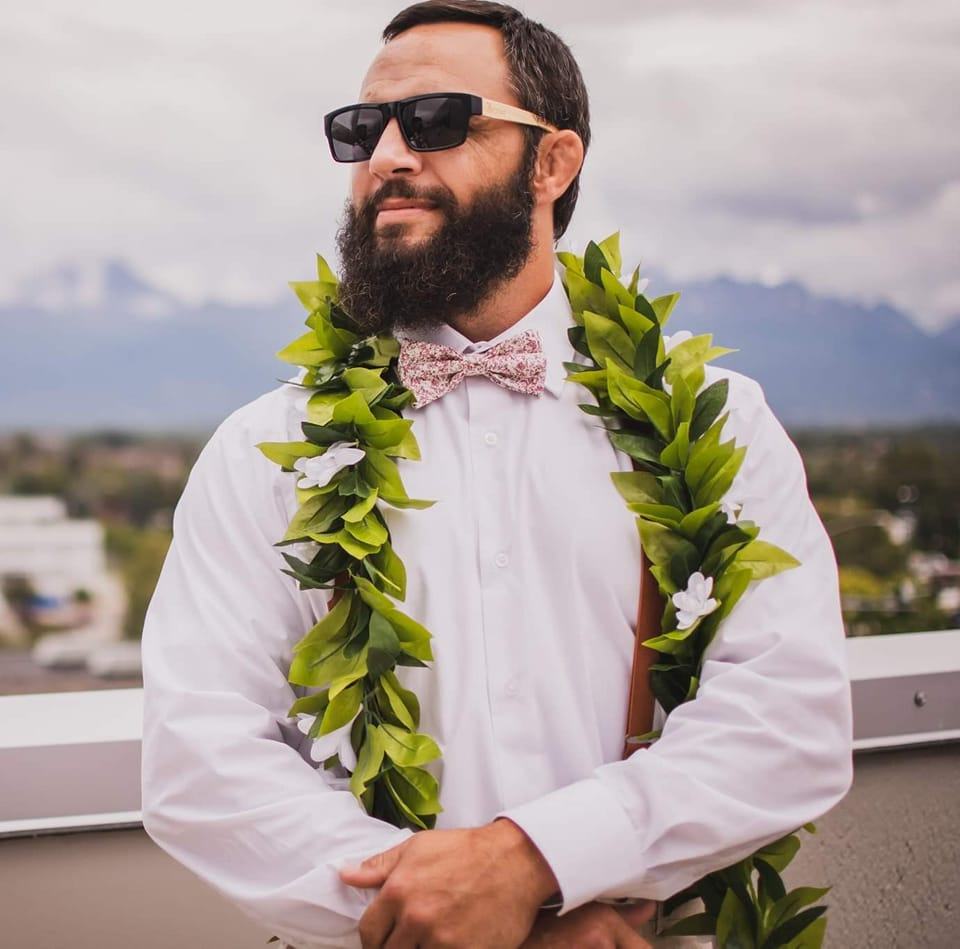 Overwhelmed with juggling your business and website? Break free with our hands-off small business website for just $99 a month. Book Now for a 30-minute consultation and start living the business life you've always dreamed of.
Why Choose Host SMB Limited?
World-Class Design Meets Functionality
We don't just build websites; we create experiences. Our team of seasoned professionals designs custom, responsive websites optimized for both mobile and desktop. Your small business is unique; your website should be too. We have packages starting at $99 a month for all of your website needs taken care of.
SEO Ready and Built for Growth
A beautiful website is just a start. We lay the foundation for your online success by implementing proven SEO strategies that make your site easily discoverable.
Understanding the customer's digital journey and buying process is crucial when it comes to the importance of websites for businesses. Nowadays, most consumers conduct thorough research online before making a purchase. They read reviews, compare prices, and gather information about different products or services. By having a well-designed website with informative content, businesses can capture the attention of these consumers and influence their buying decisions.
Criteria for Choosing the Best Website
When it comes to choosing the best website for your business, there are several key criteria to consider. These criteria determine the user experience, functionality, and overall effectiveness of your website.
First and foremost, user-friendliness is crucial. Your website should be easy to navigate, with clear menus and intuitive design. A complicated or confusing website can lead to frustrated visitors who are likely to leave without making a purchase.
Mobile compatibility is also essential. With the increasing use of smartphones and tablets, it is important to ensure that your website is mobile-friendly. Mobile users should be able to navigate your site seamlessly and have a positive user experience.
Loading speed is another factor that can make or break your website. In today's fast-paced world, consumers have little patience for slow-loading websites. A slow website can result in high bounce rates and lost potential customers.
Search engine optimization (SEO) features are also crucial for the success of your website. Your website should be optimized for search engines to improve its visibility and ranking in search results. This is essential for driving organic traffic to your site and increasing the chances of conversion.
Lastly, customer support and assistance are essential when choosing a website. Having access to reliable customer support can help you resolve any issues or technical difficulties that may arise, ensuring smooth operation of your website.
Host SMB's Unique Proposition for Small Businesses
Host SMB understands the unique needs and challenges faced by small businesses when it comes to building and maintaining a website. With their custom website design and development services, they offer tailored solutions that cater to the specific requirements of small businesses. They understand the importance of creating a website that reflects the brand identity and showcases the unique offerings of each business.
In addition to custom website design, Host SMB also provides expert technical support. Small businesses often lack the resources or expertise to handle technical issues that may arise with their websites. Host SMB offers a dedicated support team that is available to assist with any technical difficulties, ensuring that small businesses can focus on their core operations while leaving the technicalities to the experts.
Affordability is another key advantage of choosing Host SMB for small businesses. They offer cost-effective packages that provide excellent value for money. By providing customized solutions at affordable prices, Host SMB enables small businesses to have a professional and functional website without breaking the bank.
Introduction to Major Website Building Platforms
When it comes to building a website, there are several popular platforms available in the market. Each platform has its own unique features and benefits that cater to different needs and preferences.
WordPress is one of the most widely used website building platforms. It is known for its flexibility and scalability, making it suitable for businesses of all sizes. With a wide range of themes and plugins available, WordPress allows users to customize their websites to meet their specific needs.
Shopify is a popular platform specifically designed for e-commerce businesses. It offers a user-friendly interface and a wide range of features that enable businesses to set up and manage their online stores effectively. From inventory management to payment processing, Shopify provides a comprehensive solution for online retail.
Wix is another user-friendly website building platform that offers a drag-and-drop interface. It is known for its ease of use and variety of templates. Wix also provides a host of features and tools that enable users to create stunning websites without any coding skills.
SquareSpace is a platform that focuses on providing visually appealing templates and a seamless user experience. It offers a range of customizable templates and easy-to-use tools, making it ideal for creative professionals and businesses that prioritize aesthetics.
While these platforms offer great features, Host SMB stands out as an excellent choice for small businesses due to its unique combination of features and advantages.
Host SMB: Key Features and Advantages
One of the key advantages of Host SMB is its ease of use. The platform provides a user-friendly interface that allows even those with limited technical knowledge to create and manage their websites with ease. The intuitive design and step-by-step guidance make it a breeze to navigate through the website-building process.
Customizable templates are another standout feature of Host SMB. The platform offers a wide range of templates that can be tailored to match the brand identity and requirements of each business. With the ability to customize colors, fonts, layouts, and more, small businesses can create a unique and professional-looking website that stands out from the competition.
Host SMB understands the importance of search engine optimization (SEO) and marketing for the success of businesses. The platform provides built-in SEO tools and features that enable businesses to optimize their websites for search engines. This helps improve the visibility and ranking of the website, driving organic traffic and increasing the chances of conversion.
Another key advantage of Host SMB is its 24/7 customer support. The dedicated support team is available round the clock to assist with any technical difficulties or issues that may arise. This ensures that businesses can have peace of mind knowing that they have reliable support available whenever they need it.
Getting Started with Host SMB
Setting up an account with Host SMB is a simple and straightforward process. By providing basic information and choosing a plan that suits your needs, you can create an account and get started on building your website.
Once you have set up an account, the next step is to choose a website template. Host SMB offers a wide range of professionally designed templates that can be customized to match your brand identity. Take your time to browse through the options and select a template that best represents your business.
Customizing your website is where the fun begins. Host SMB provides a user-friendly interface that allows you to make changes to your website's layout, colors, fonts, and more. You can add images, videos, and content to make your website visually appealing and engaging.
Once you are satisfied with the design and customization of your website, it's time to publish it. Host SMB provides a simple and seamless process for publishing your website. With just a few clicks, your website will be live and ready to attract potential customers.
Case Studies: Success Stories with Host SMB
Host SMB has helped numerous small businesses achieve success with their websites. Here are three case studies that highlight the impact Host SMB has had on these businesses:
Story 1: The local store going global
A small local store selling handmade products wanted to expand its reach and sell its products globally. With the help of Host SMB, they were able to create an e-commerce website that showcased their unique products and catered to a global audience. The visually appealing design, user-friendly interface, and reliable customer support provided by Host SMB enabled the store to gain international recognition and increase sales.
Story 2: The online store boom
A small online store selling clothing and accessories experienced rapid growth in a short period. With the exponential increase in traffic and sales, they needed a website that could handle the high volume of visitors and transactions. Host SMB's scalable infrastructure and expert technical support ensured that the website operated smoothly, providing a seamless shopping experience for customers.
Story 3: The family-owned restaurant expanding reach
A family-owned restaurant wanted to establish an online presence to reach a wider audience. Host SMB helped them create a website that showcased their menu, location, and unique dining experience. With the assistance of Host SMB's SEO tools, the restaurant's website ranked higher in search results, attracting more customers and boosting reservations.
Pricing and Packages
Host SMB offers a range of pricing plans to cater to different budgets and requirements. The basic plan provides essential features and functionality to get your website up and running. Premium options offer additional features such as e-commerce capabilities, advanced analytics, and priority customer support.
When comparing the value for money, Host SMB stands out as an excellent choice. The pricing plans are affordable, considering the range of features and benefits they offer. Small businesses can find a plan that suits their needs without straining their budget.
Additional Services from Host SMB
In addition to website building services, Host SMB also offers a range of additional services to help businesses grow and succeed online. These services include digital marketing services, search engine optimization (SEO), and social media management.
Digital marketing services provided by Host SMB help businesses reach a wider audience and increase their online visibility. From email marketing to social media advertising, they provide comprehensive marketing solutions that are tailored to meet the specific goals and requirements of each business.
Search engine optimization (SEO) is crucial for businesses that want to improve their website's visibility and ranking in search results. Host SMB offers SEO services that include keyword research, on-page optimization, and link building strategies. These services help businesses attract organic traffic and increase their chances of conversion.
Social media management is another service offered by Host SMB. They help businesses create and maintain a strong presence on popular social media platforms such as Facebook, Instagram, and Twitter. By managing social media accounts, creating engaging content, and implementing effective strategies, Host SMB ensures that businesses can effectively connect with their target audience and build a strong online community.
Why Choose Host SMB to Start Your Business Website
There are several key reasons why Host SMB is an excellent choice for small businesses looking to start their websites:
Expertise and experience: Host SMB has extensive experience in website design and development for small businesses. Their team of experts understands the unique challenges faced by small businesses and provides tailored solutions to meet their specific needs.

Customer-centric approach: Host SMB prioritizes customer satisfaction and strives to provide the best possible experience for their clients. From user-friendly interfaces to 24/7 customer support, they go the extra mile to ensure that businesses have a smooth and successful website-building experience.

Plans and pricing: Host SMB offers a range of affordable plans that provide excellent value for money. Small businesses can find a plan that suits their budget and requirements without compromising on quality or functionality.

Post-launch support and services: Host SMB's commitment to customer support doesn't end with the launch of your website. They continue to provide assistance and support even after your website is live, ensuring that any issues or concerns are addressed promptly.
In conclusion, Host SMB is an excellent choice for small businesses looking to start their websites. With their custom website design, expert technical support, and cost-effective packages, they provide everything businesses need to establish a strong online presence and succeed in the digital era.
Unlock the Future of Easy Business Management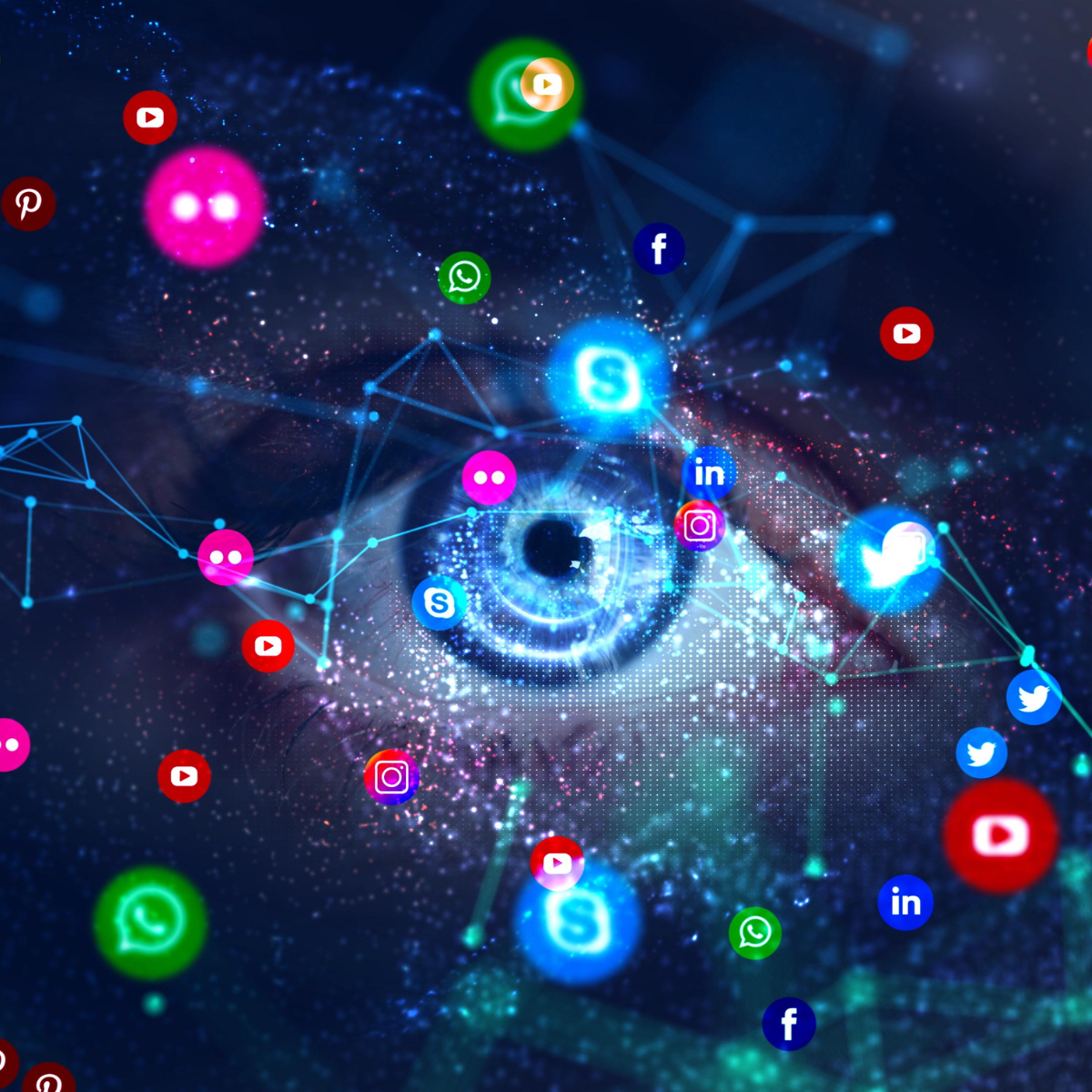 Are you overwhelmed by website management tasks? Say no more. Experience the luxury of a hands-off small business website for just $99 a month!
Why wait? Click here to book your 30-minute consultation and simplify your business operations like never before.